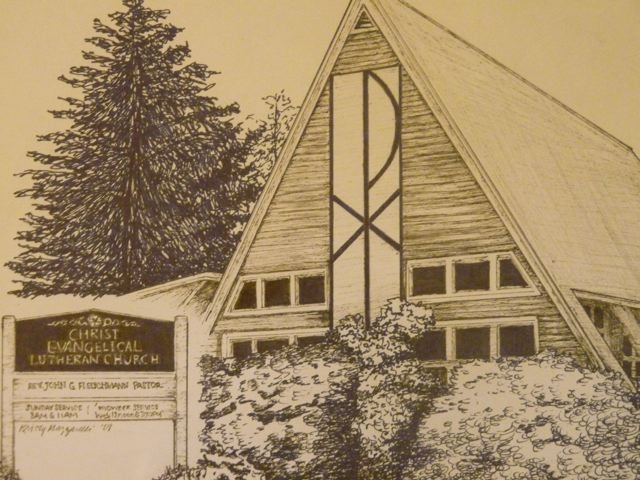 Christ Evangelical-Lutheran Church is a member congregation of the Atlantic District of the Lutheran Church- Missouri Synod. We have been faithfully proclaiming the Word of God and administering the Sacraments for over 50 years in the Moriches/ Mastic/ Manorville areas.
We are a liturgical church, but that doesn't mean worship is irrelevant, staid or boring. Quite the contrary- it is fresh, renewed and reinforces the faith in Jesus, held by the Church since the time of the Apostles.
If you are not a member of a congregation and are in the area, we encourage you to visit us, ask questions, speak with the Pastor, and become a member of our Fellowship.